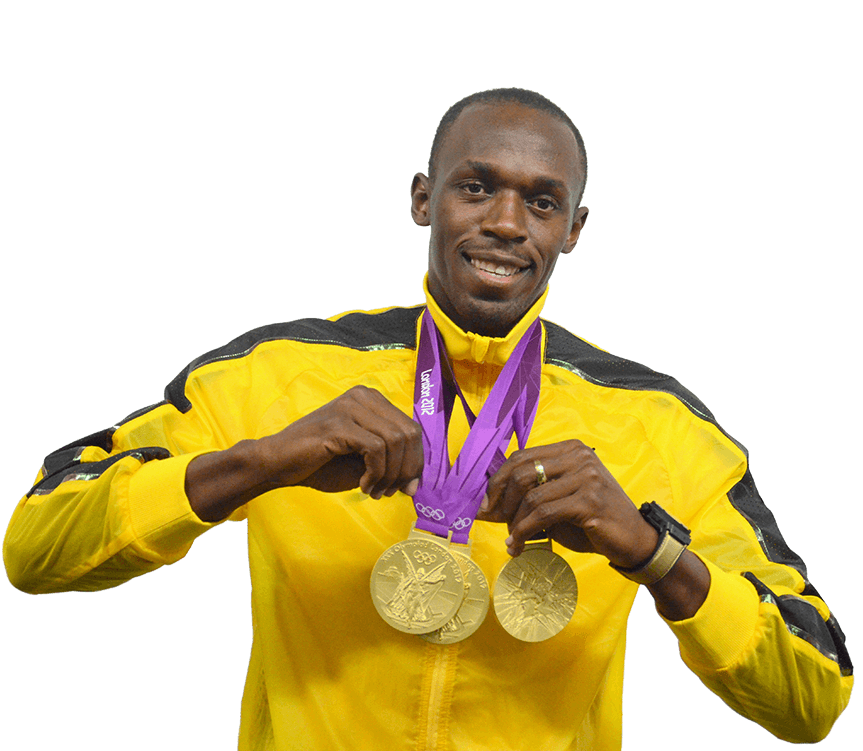 The moment you step through our doors and smell the aromas of our menu, you'll be tantalized – from our 'pickins' and 'nyammins', to our traditional soups and salads, the jerk pan, our Bolt inspired burgers and other signature dishes.
Authentic Jamaican cooking
Jamaica is known for having some of the most flavorful cuisine in the Caribbean. Here at UBT&R we bring you real Jamaican flavors to excite your taste buds and leave you wanting more! Our recipes are created to give you a taste of Jamaica. The seasonings, the spices, the cooking methods all combine to give our food that special something.